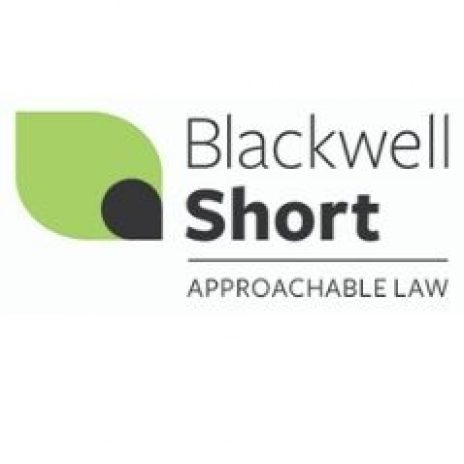 We focus on the legal service needs of businesses, individuals and families, and practice in Business Law, Wills & Estates, Family Law, Property Law and Litigation Law for Orange and Central West NSW.
Deidre May, Geraldine Sutton and Alison Neville are all mums in the Central West with many years' legal experience. We have formed close ties to our local community and provide legal advice that is tailored to you and your family.
Wills and Estates
This life administration task is often left a mum to sort out. Let Deirdre May help you make sure that your (and your partners) estate planning is current and will provide protection for your loved ones in the future.
Property and Conveyancing
Buying a new home or selling your much loved property can be stressful. Speak to Geraldine Sutton about the best way forward so you can focus on what matters most to you – your new dream home!
Family Law
A separation between parents doesn't have to be long, painful and expensive. There are many avenues to explore to ensure that you have a fair outcome and that your children are looked after.  Alison Neville focuses on out of Court settlements that allow you to concentrate on your future.